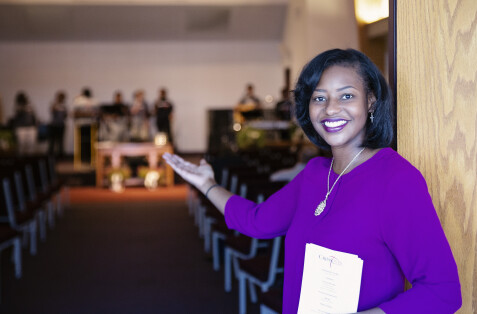 New Here?
It is our sincerest hope and desire that you feel like part of our family during your visit. You are encouraged to dress causally and come prepared for an upbeat contemporary worship service.
Communion is observed each week and we encourage parents to use this time to explain the significance of Jesus Christ's sacrifice to their children.
We provide a safe, encouraging and Bible-based Children's Ministry each week. Our job is to come along side parents and reiterate the message of the Gospel.
Pastor Philip then brings a Gospel-centered message that will both challenge and encourage you as you step out into your week.
We look forward to your visit and hope you will consider making Crossover Bible Church your home.