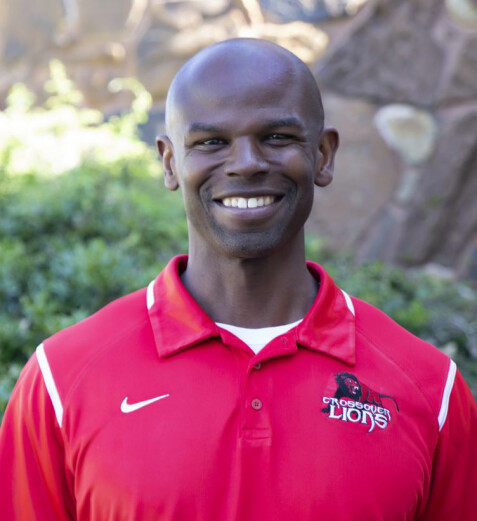 Pastor Philip
Pastor Philip Abode and his wife Rondalyn, have been passionate about helping people grow in their relationship with the Lord ever since they committed their lives to Him during their college years at the University of Tulsa. Shortly after graduating with a degree in Applied Mathematics, Philip moved to Dallas, TX with Rondalyn to attend Dallas Theological Seminary in preparation for helping start Crossover Bible Church where he has served as Lead Pastor since 2009.
After Philip completed a Masters in Christian Education, he and Rondalyn moved to north Tulsa to start the work that God had called them to. Philip always wanted to serve at a church whose impact in the community went beyond Sunday mornings. Philip began to see how that might become a reality the first season he coached a 3rd grade tackle football team in 2008. Being able to connect with the families and help the kids deal with areas of need in their lives opened Philip's eyes to the huge access that youth sports gave him into families' lives in his community. This eye-opening experience transformed Philip's perspective on what it would take to truly make an impact in his community.
That experience led to the formation of Crossover Community Impact, Inc. (CCI). CCI serves its community through youth sports (Crossover Sports Association), health care (Crossover Health Services), and economic development (Crossover Development Company). Philip and Rondalyn are both excited to be a part of CCI's effort to serve its community educationally through Crossover Preparatory Academy.