Missionaries
Crossover Bible Church is proud to partner with the following missionaires. Please consider joining us to support them financially and in prayer.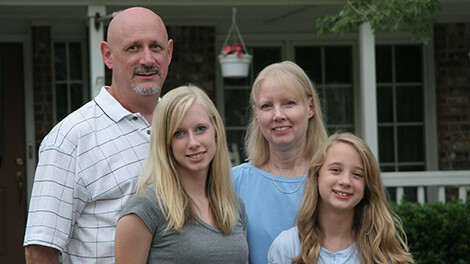 Harlod and Charlotte Driver - learn more
The Drivers are currently serving with FamilyLife in Little Rock, AR in video production.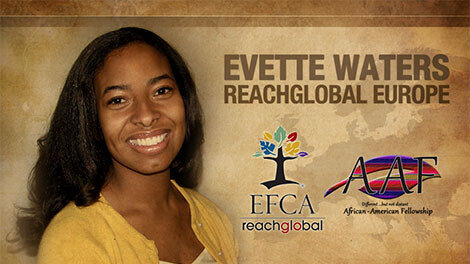 Evette Waters - learn more
Evette Waters is a ReachGlobal missionary preparing to serve in Toulouse, France.